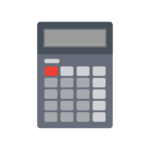 Not sure if it makes sense to refinance or purchase your commercial property?
Please feel free to use our quick calculator to get a better idea of what your payment will be if you were to purchase a property or how much you might save on a refinance.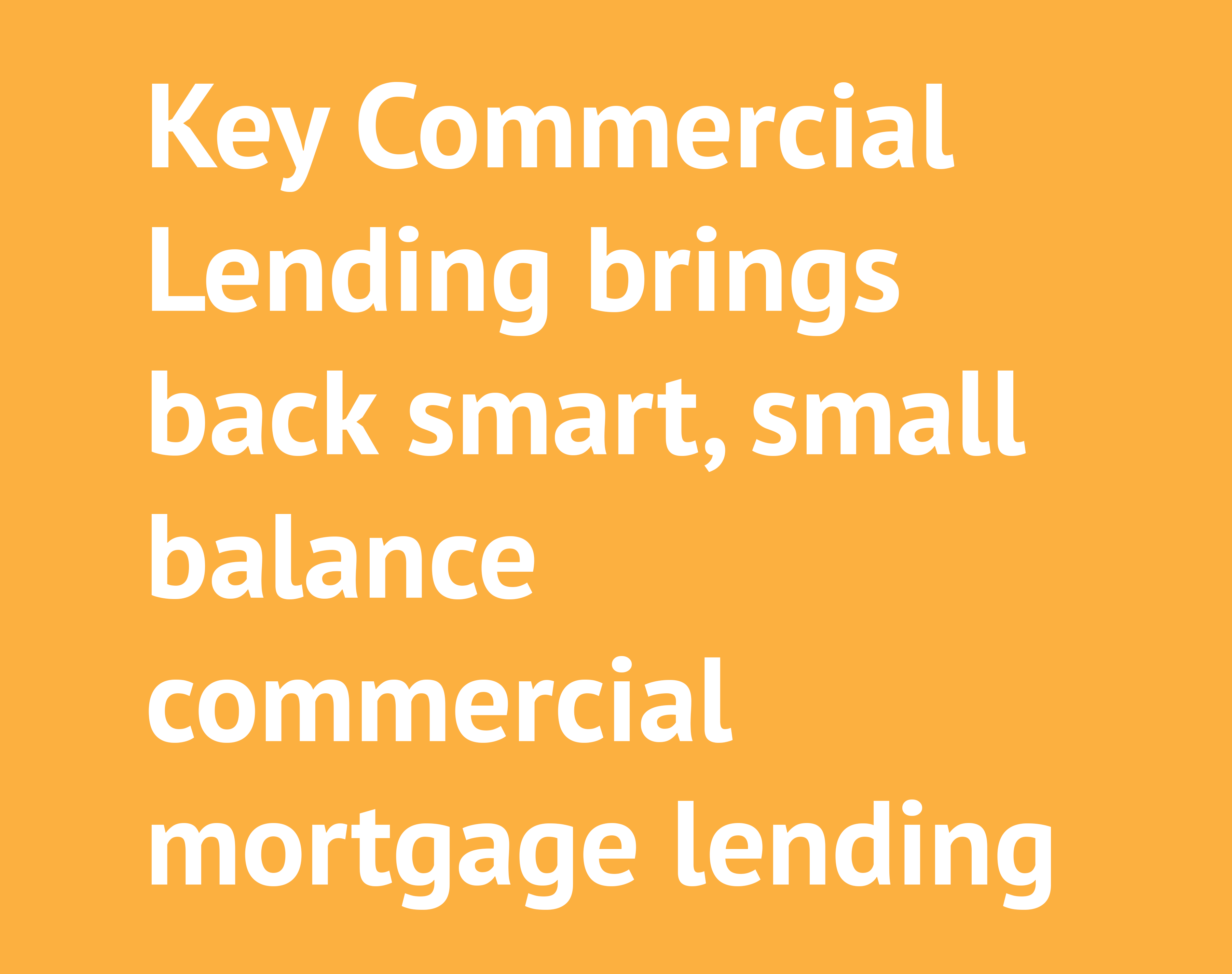 We think technology should enable people, not replace them. Key's technology simplifies the loan process from application through funding, with real-time transparency so our customers know what's happening through every step.
Our portal allows a real time view of a loan at any time, so a borrower is never in the dark about when the loan will close. Customers can securely upload all loan documentation, fill out online forms and electronically sign all documents. While Portal enables a streamlined, efficient process for borrowers, the credit decisions remain with the industry expertise of our lending teams.
What's New?