About
admin
This author hasn't written their bio yet.
admin has contributed 3 entries to our website, so far.

As Americans begin filing their tax returns, the IRS is warning about scammers looking to steal taxpayers' refunds.

No matter where you choose to invest your money, before doing so being educated about the investment is one of,...

The outlook for the U.S. dollar turned even more bearish on Tuesday after healthcare reform legislation again failed to pass...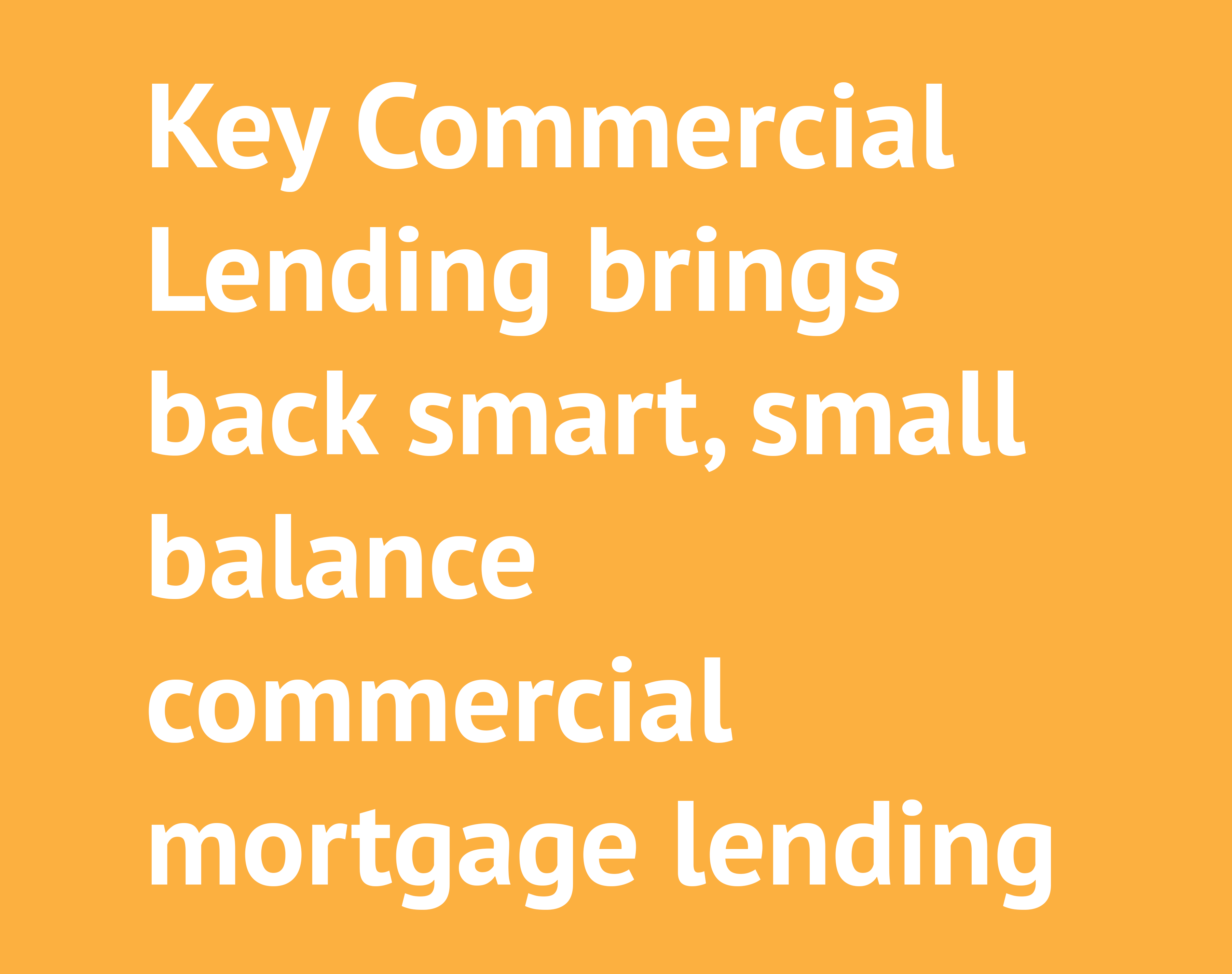 We think technology should enable people, not replace them. Key's technology simplifies the loan process from application through funding, with real-time transparency so our customers know what's happening through every step.
Our portal allows a real time view of a loan at any time, so a borrower is never in the dark about when the loan will close. Customers can securely upload all loan documentation, fill out online forms and electronically sign all documents. While Portal enables a streamlined, efficient process for borrowers, the credit decisions remain with the industry expertise of our lending teams.
What's New?